Custom Wood Bats made from prime grade hand split billets
Making every wood bat from a hand split billet guarantees it will always pass the ink dot test. This means every piece of wood has the straightest grain possible for a more durable bat.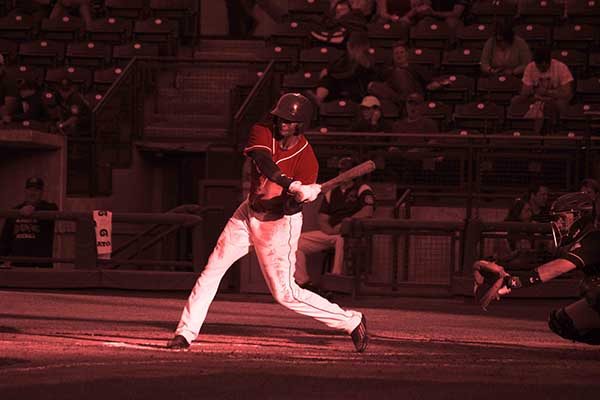 Adult Wood Bats
These bats will range from 31" to 34" and have a -3 weight differential.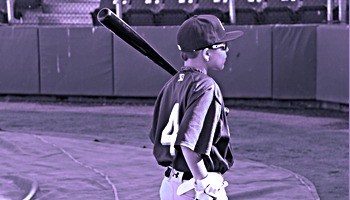 Youth Wood Bats
These bats will range from 27" to 30" and have about a -5 weight differential.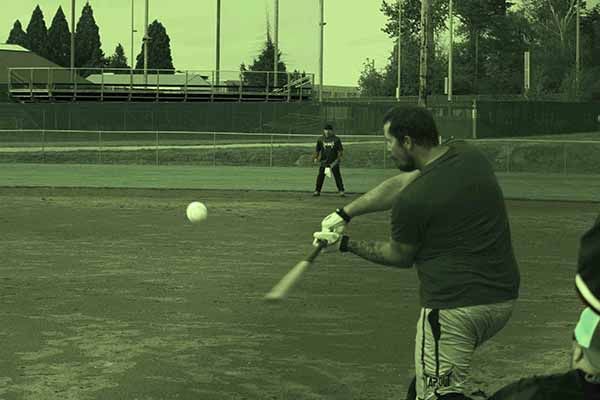 Wood Softball Bats
These softball bats are between 32" and 34" and will have about a -5 weight differential.
Looking for a wood bat a step ahead of the pack?
At Outlaw Bat's we're rebels and we stay ahead of the pack because we make wood baseball bats better. These are made in America, hand crafted, made to order, high performance wood bats. No mass produced "good enough" bats here. When you pick up your handcrafted Outlaw wood baseball bat you'll notice that it has the right feel in your hands and the right swing which is both balanced and smooth. The pop you'll get on the sweet spot will give you the performance you've been searching for in a wood baseball bat. Outlaw Bats: Be a rebel - not a sheep.
Bats for all levels of play
Outlaw Wood Baseball Bats are available in models designed for every level of play from little league style to pro models. You'll find our bats in public and private schools, pro spring training camps, community leagues, and corporate office walls.
Hand Selected Prime Grade Splits
Without the right wood you can't make a great wood baseball bat. Maple, birch, elm, and ash; we've been at this a long time so we know where the right woods grow. We know when it has aged just the right length of time and when it's dried just the right amount. When it is time to select the billets we know what the right ones look like, feel like, sound like and smell like. Lots of billets don't pass our quality control and we either sell them to the competition or find another life for them. Order now